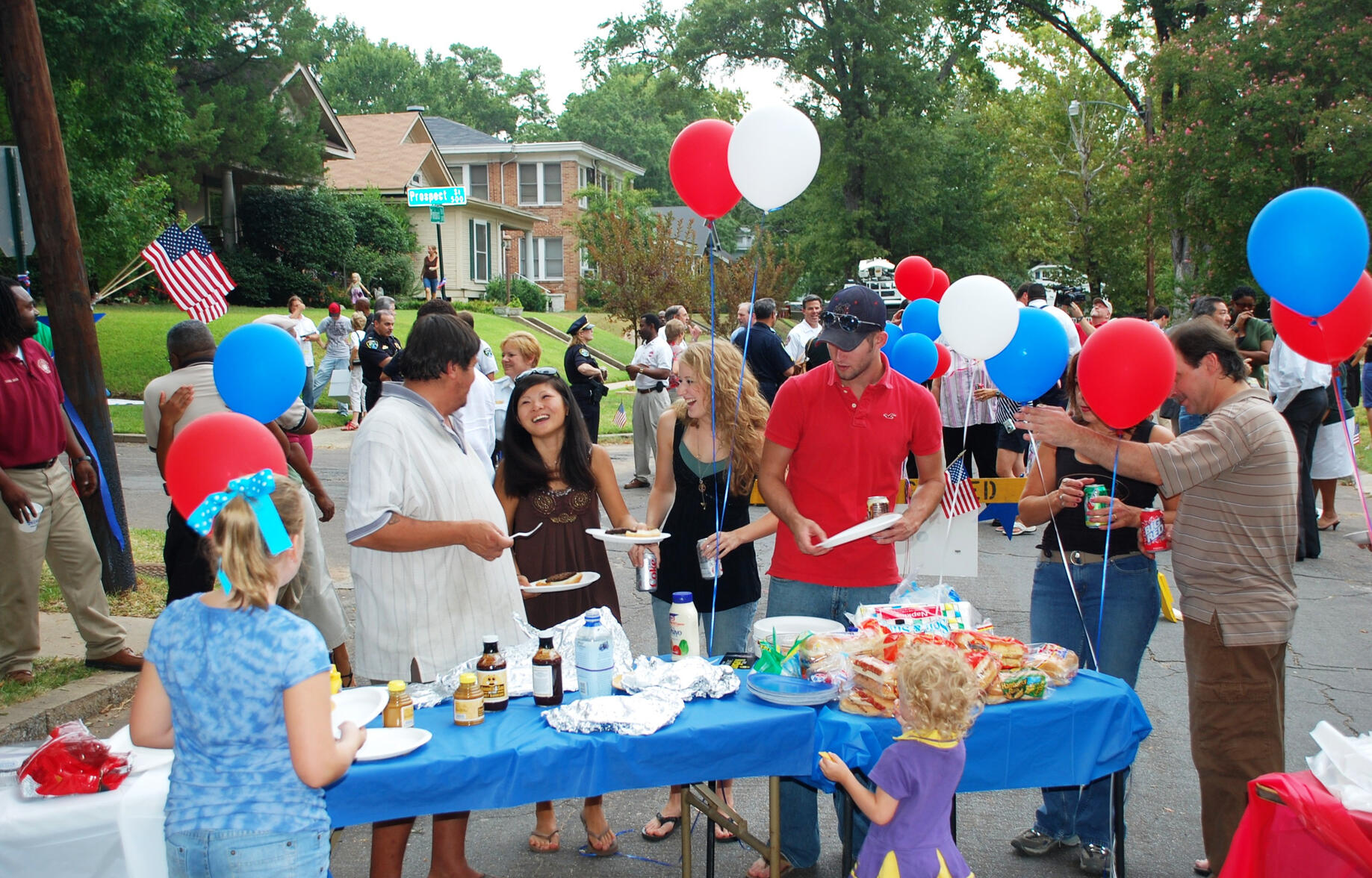 Connect with your neighbors over ideas and projects, not just complaints.
A new type of Neighborhood Network
We have a question for you:
Have you ever been curious about what your neighbors think?
Whether about that inconvenient stop sign, the new dog park, an outdated policy, preferences for pick up sports, or their favorite bicycle routes to get downtown...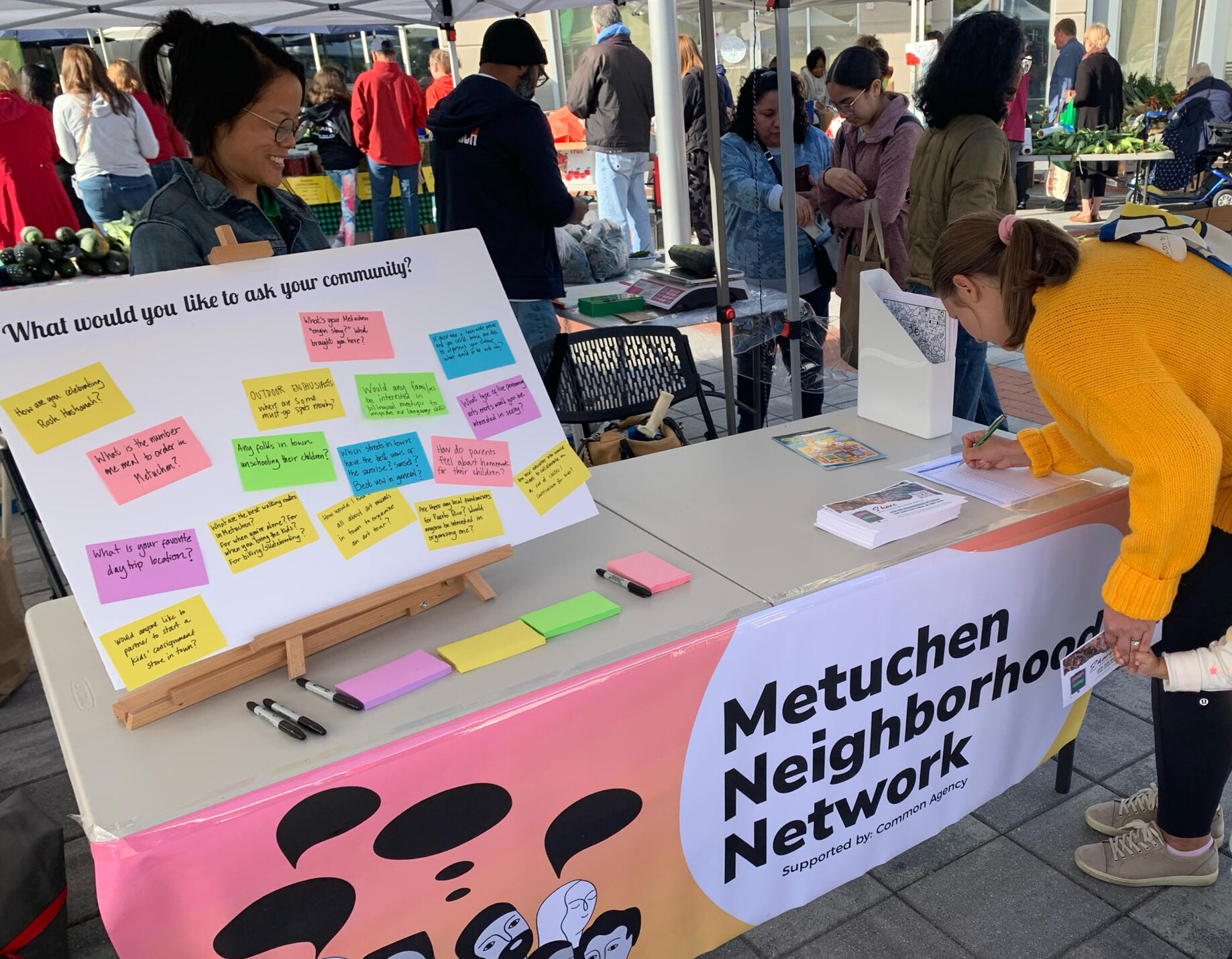 How do you ask your neighbors?
Most people don't read, or even receive, local newsletters. Some people protest Facebook for privacy concerns. Nextdoor does not feel welcoming to everyone. Flyering is a LOT of work. People are not looking to download and learn a new app, just to communicate with their neighbors.
We propose A different type of communication system:
Let's use what our phones already have: texts and emails.
Instead of requiring a new app, our Neighborhood Network uses emails and texts to send and receive messages, photos, videos, and voice memos to subscribed neighbors.You and your neighbors can respond with a text or email.Responses are shared with you and your neighbors on a private Neighborhood Website. It's like a online group mural.
Let's slow things down.
Instead of trying to get you to stay signed in, you and your neighbors receive one weekly neighborhood question - in your language of choice. Maybe something like: - Who do you admire in your neighborhood?
- What are your favorite walks in the neighborhood - and would you like a walking companion?
- What board games do you like to play?
- What topics would you like to discuss in a facilitated setting?These questions are submitted by your neighbors. Your ideas are most welcome!
Let's get offline and meet our neighbors face-to-face.
We don't expect you to read all your neighbors' responses. We play matchmaker and suggest when you have similar interests or ideas as your neighbors.Our goal is to help catalyze small groups of neighbors interested in working on similar projects, whether it's a community garden, shared tool shed, Superbowl night, or policy brief. We will send each of you a notice of potential shared interest, and ask if you would like to be connected.Then, we hope you meet up in-person!

What's the Point?
By starting a Neighborhood Network in your community, you will:
Hear from quieter neighbors
Even lurkers are more likely to answer specific questions.
Cultivate neighbor-to-neighbor trust across divides
Our specialty is surfacing similarities and brokering unexpected connections.
Renew community agency
'Never doubt that a small group can change the world. Indeed it's the only thing that ever has.' -Margaret Mead
Let's see what happens when small groups of neighbors come together to develop their shared ideas into actions.
Connect with other neighborhoods, and be a model of change for the country
Join our community of practice of neighborhoods experimenting with this Neighborhood Network. Learn from amazing neighbors, and show the rest of the country what's possible!
Interested in bringing this to your community?
We are looking for Network Stewards.
Join communities in Michigan, New Jersey, Louisiana, and North Carolina in exploring this work.We are open to partnering with all types of neighborhoods: rural, urban, suburban.What we require is at least one Network Steward who will work with us to adopt the Neighborhood Network to your local community's needs. The Network Steward can be an individual, a group, an organization, etc. The Network Steward(s) will help us co-design the weekly question and ensure the Network fits local needs.If you are interested in being a Network Steward, then we are definitely interested in speaking with you!We are especially intrigued in partnering with neighborhoods experiencing significant demographic changes in the past few years.Reach out below 📬
Not sure right now, but interested in staying in touch? Fill this out!
Want more context?
How we got started.
Common Agency has been a labor of love, stewarded by Deborah Tien.We believe in the power of questions. So, inspired by the onset of COVID-19, we spent a couple of years Zoom'ing and travelling around the country, asking community organizers, local governments, and non-for-profits, about how we might strengthen democracy at a local level.This led us to discover the amazing neighboring work already happening in Shreveport, Detroit, Holland, Indianapolis, Wichita, New Haven, Twin Cities, Charlotte, and all over the country – and to develop a term to describe what we were seeing: block stewardship. The best neighborhoods seemed to have the most diverse people contributing to block stewardship.Many of these neighborhoods hosted epic block parties, energizing design workshops, inclusive leadership trainings, thoughtful dialogues, or other convenings to bring people together. They were effective and powerful – and we know, because we helped facilitate quite a few convenings.But we couldn't stop thinking about who was NOT coming to these events. Often, it is the people we most want to include, who are unable to join our convenings - like the third-shifters, (single) parents who have no child-care options, people who are not comfortable expressing themselves in English, or those who are intimidated by language like 'leadership' or 'design.'That led us down this track to explore what hyperlocal civic infrastructure might look like.
We studied third places like libraries, community hubs, makerspaces, religious institutions, and online forums. We dived into civic tech, local solutions journalism, and deliberative democracy. We interviewed lots of neighbors and community organizers. We ran some experiments.And we came out the other end curious about what had gotten us started: the power of questions. We wondered: What if we created a simple, evergreen neighbor-to-neighbor network, powered by questions? What new relationships might surface? How might this catalyze more face-to-face community-building?Thus, Common Agency's Neighborhood Networks were born.Interested to learn more? Reach out below 📬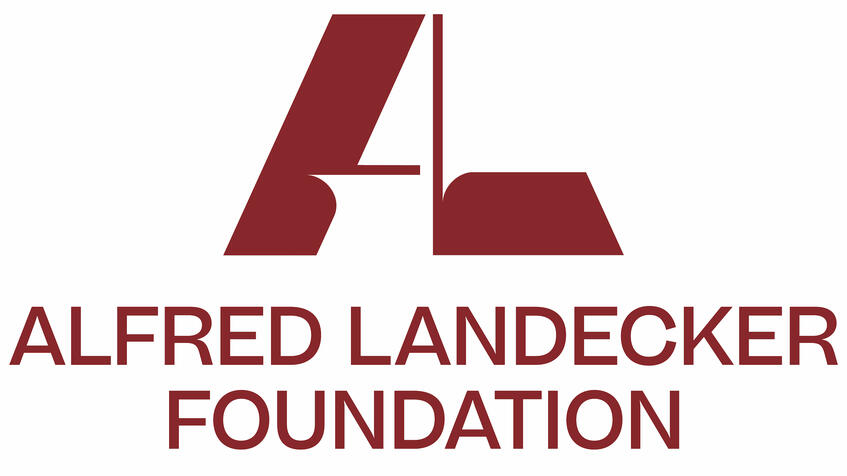 Supported by: Encore.org and Humanity in Action Landecker Democracy Fellowship